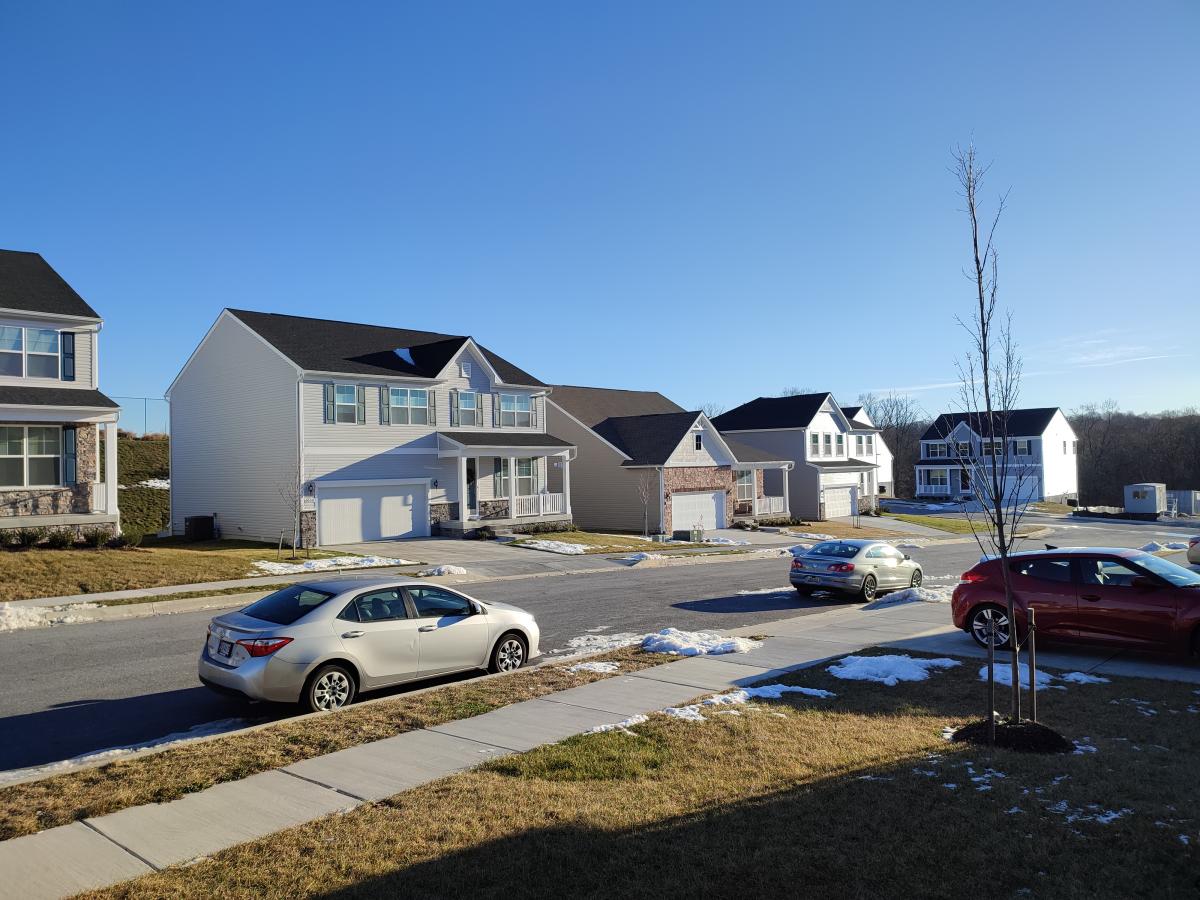 Heading back home
Auch der schönste Urlaub hat einmal ein Ende. Heute ist es hier in Mount Airy bei -7°C alles andere als sommerlich warm, aber die Sonne scheint mit aller winterlicher Kraft.
Um 0540 PM (das ist 23:40 deutscher Zeit) bringt mich der hellblaue fliegende Holländer via Amsterdam wieder zurück nach Hause. Diese letzten Stunden noch geniessen und dann ab morgen wieder zurück in D den alltäglichen Wahnsinn abliefern. Und ab Donnerstag wieder zurück am FRA...
Der Bericht zum gestrigen Spieltag folgt in den nächsten Tagen, an dem Ergebnis hab ich noch was zu knabbern...
Ich hoffe die Eindrücke aus meinem Short trip haben Euch gefallen...
Es wird nicht der letzte gewesen sein...
Big thanks, big hugs to Lynn & Brent who was giving me a home for the last week. Thanks for all your kindness, your support and all those things , it was an amazing ride that i have never expected in this way, as i was on my trip to you last week. Love you guys! i have a lot more to say, but it should be not on this way!